---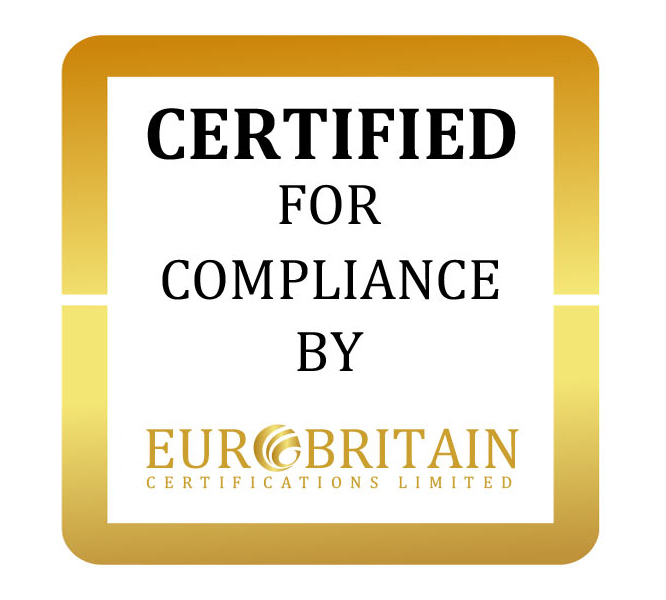 ANTI-BRIBERY MANAGEMENT SYSTEMS
ISO 37001:2016
ISO 37001 certification makes you bring your organization toward a better business environment. It makes your organization be capable of complying with globally recognized anti-bribery best practices and proves your competence toward implementing and managing an Anti-bribery Management System.
Benefits of ISO 37001 certification:
Helps fight bribery
Promotes ethical business culture
Improves performance of affected processes
Proves employees' commitment to anti-bribery best practices
Monitors and manages risk throughout your business
Demonstrates that your organization implements, maintains and improves anti-bribery compliance program
Protects the company, assets, shareholders and directors from bribery
Benefits of ISO 37001 to the clients:
Ensures legislative and regulatory compliance
Establishes trust and credibility to customers
Proves commitment to anti-bribery best practices
ISO 37001:2016 certification is a third-party audit performed by EUROBRITAIN, upon verification that an organization is in compliance with the requirements of standard, will issue compliance certificate. Certification is then maintained through regularly scheduled annual surveillance audits, with re-certification performed on a triennial basis.